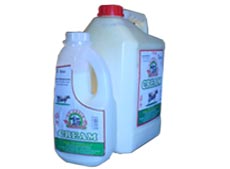 Fresh Cream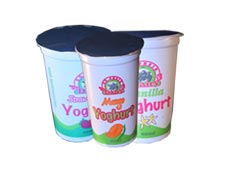 We boasts of a host of fresh, long life, cultured and cream products. Our markets stretch from East Africa to southern sudan providing quality and competitive dairy products.
At Shumuk Dairy we have upheld a tradition of quality, pure farm freshness and flavor in each product bearing our name.
The Go Fresh family will only serve pure Shumuk Dairy quality to you and your family. You'll find that same standard of excellence in our full line of healthful products.
Farm Fresh Products
⇒ Long Life Products
⇒ Cultured Products
⇒ Cream Products