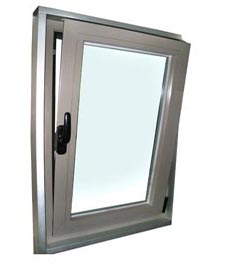 Aluminium Windows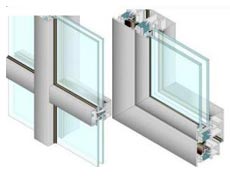 Aluminium Frames
The company is divided into six units each dealing differently.
The units include:
Products
⇒ Aluminium extrusions for making windows, curtain walling, show cases,counters,office partions etc

⇒ Printing inks Booth flexo and offset for polythene and paper in all colors

⇒ Fire fighting equipment

⇒ Natural spring mineral water.
Services
⇒ Ware housing

⇒ Powder coating

⇒ Engineering division

⇒ Agricultural farms

⇒ Clearing and forwarding

⇒ Dewatering plant-machines used for the fastest drying of surfaces and concrete.