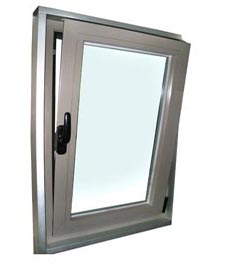 Aluminium Windows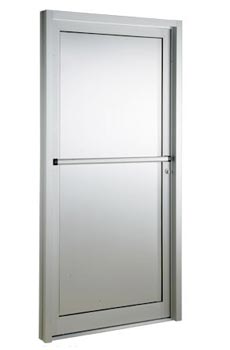 Aluminium Doors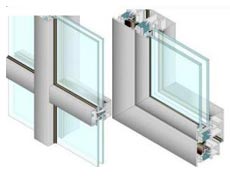 Aluminium Frames
In 1998 considering the globalization strategy, S.A.I.L engaged in a joint venture with comcraft International limited and CharnleyDevelopment Company limited which is an investment company of a multi-national group whose prime objectives are to promote manufacturing industries world wide.
Aluminium and steel constitute the core sector of investments of the group with a turnover of over US$5billion in 2006.
SAIL is the flagship company of the whole group.
The company is divided into six units each dealing differently.
The units include:
Unit 1
This unit distributes aluminium sections used in the making of doors, windows, partions etc. This company offers its services to offices, banks, hospitals among a host of others.
Uint 2
The unit pioneered bonded warehouses in Uganda, and is still expanding with one of the largest structures offering affordable storage services and yet highly secure. It has modern storage facilities and free from rodents that may be harmful to stuffs stored. The ample surface space guarantees proper management of goods as well as monitoring any unforeseen occurrences.
Unit 3
This unit boasts of one of the largest ICD in the country and offers services of storage, sale of vehicles. The ICD is strategically located on a major highway therefore free from city congestion and hustles thus suitable for importers from Mombasa-Kenya.
Unit 4
The unit introduced the first powder coating plant in Uganda. The plant gives both aluminium and steel a lifetime finish in various colours to choose from. After application of this powder, one does not need to do any other application. It has replaced the manual finishing of metal by painting which in most cases has variations and non-uniformity.
Unit 5
This unit hosts the engineering division of this company and offers services such as, bending, cutting, fabricating, rolling, drilling, machine lathe, metal sheet shearing of all metal works. It's a well stocked division with all kinds of machines that are only found in this division. This division also fabricates truck bodies as well as fuel storage under ground tankers.
Unit 6
Newly introduced under this company is the water plant. This unit bottles, packages and distributes natural spring mineral water.
Products
Aluminium extrusions for making windows, curtain walling, show cases,counters,office partions etc

Printing inks Booth flexo and offset for polythene and paper in all colors

Fire fighting equipment

Natural spring mineral water.
Services
Ware housing

Powder coating

Engineering division

Agricultural farms

Clearing and forwarding

Dewatering plant-machines used for the fastest drying of surfaces and concrete.